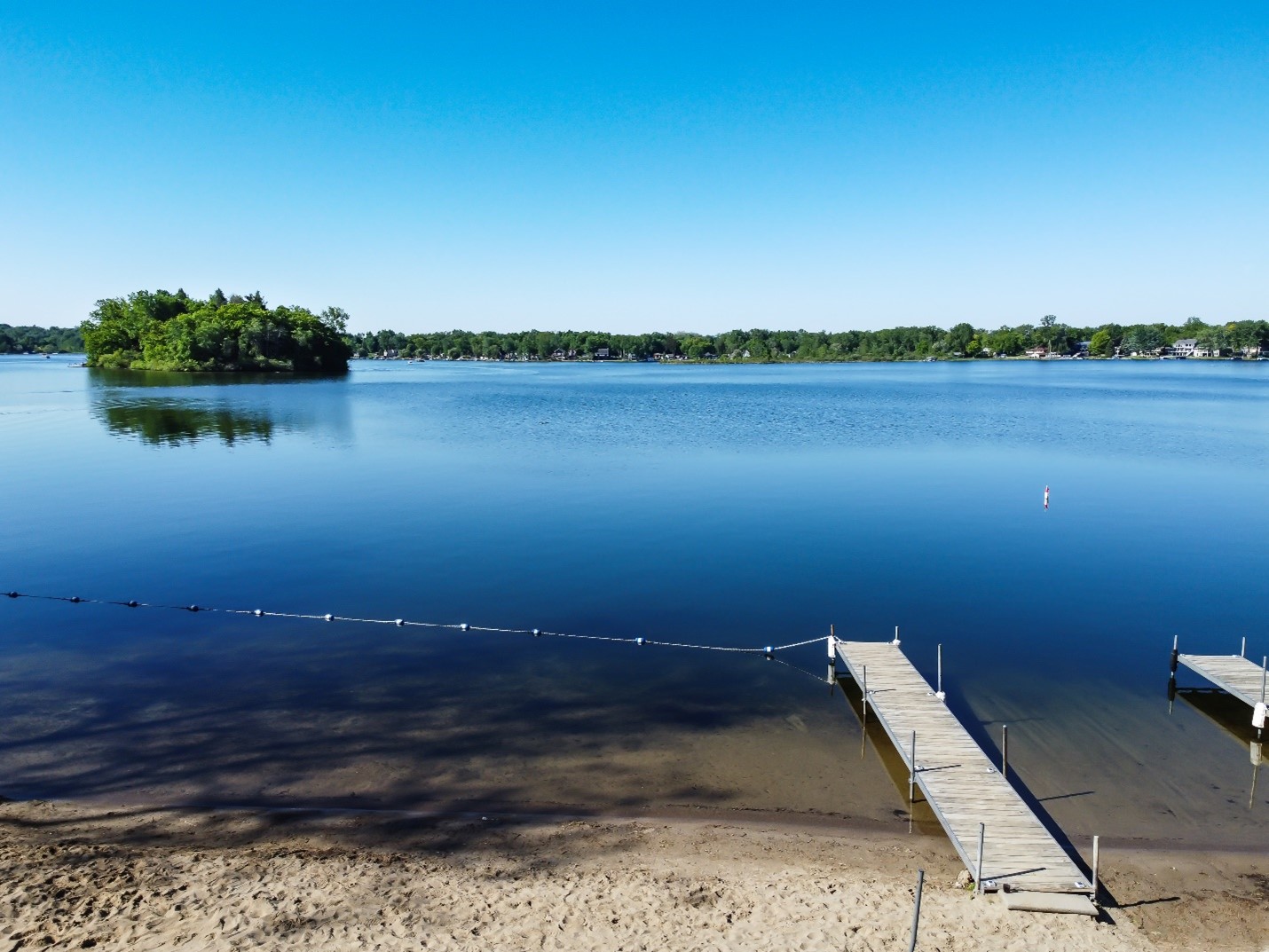 Nestled in the Heart of Michigan's Irish Hills
Evans Lake Resort is located in the heart of Michigan's Irish Hills area. A short distance to Michigan International Speedway, local breweries and wineries, shopping, restaurants, and WJ Hayes State Park.

Mike Moore
Customer
I've visited here quite a few timed and each time has been great. Everything is clean and organized. The new owners have always gone out of their way to make sure we had a great stay.

Deborah Doyle
Customer
We visited Evans Lake for a long weekend with another couple. The Big Cabin we stayed in was amazing. Absolutely loved the wrap around porch with view of lake, where we spent alot of time. The beach was great with a campfire each night. The owners were very nice. Our accommodations were excellent. Will return again, next year. Boating, kayaking on the beautiful lake was a plus. I already have told our family and Friends it is a definite place to stay. Everything was so clean.

Cortney Jackson
Customer
What an amazing place to stay! Management and staff were delightful and room renovations were gorgeous. Also a special thank you for the shuttle service to Kehoe Farms for the wedding we attended. We will definitely be back and would definitely recommend.

Tim Eddolls
Customer
Great place to visit and stay. Evans lake has lots of fish in it. If you want to catch fish and enjoy a clean lake this is a great option. Evans lake is a all sports lake that has a lot to offer you and your extended family. Next summer everyone should consider a stay here but you must reserve a cabin early.

Robbie Savinsky
Customer
Me and my girlfriend came all the way from metro Detroit to stay and honestly to visit and abandoned prehistoric forest. Came across this place online and booked it since it was close. Cute little cabins and right on the water and not to mention the owner was really nice and helpful. Would love to do it again!